We are specialized in glass only replacement for smartphones and tablets up to 10 inches.
***
What are the benefits ?
Economic : Up to 60% cheaper than a full screen replacement
Quality : Preservation of the original screen (image, color, brightness, touch)
Reliability : Repairs are more reliable in long term

***
Why Micro-Techno ?
Equipment : At the cutting edge of the last refurbish equipment
Knowledge : Able to remove and apply glass from screen up to 10 inches
Warranty : Repairs are guarantee 1 year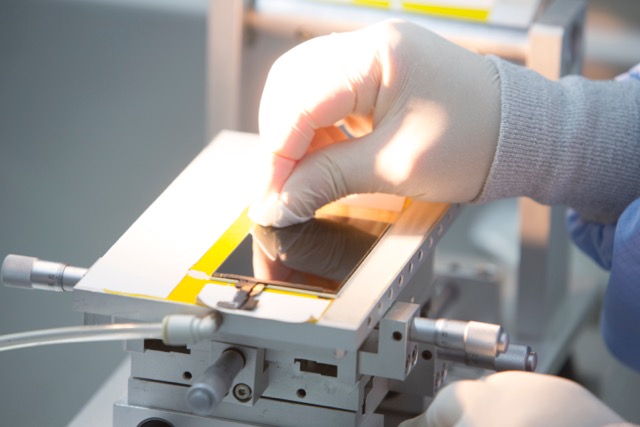 ***
Devices
iPhone : iPhone 5, iPhone 5C, iPhone 5S, iPhone SE,
iPhone 6, iPhone 6+, iPhone 6S, iPhone 6S+, iPhone 7, iPhone 7+, iPhone 8, iPhone 8+
iPad : iPad Air 2, iPad Mini 4, iPad Pro 9.7, iPad Pro 10.5
iPod : iPod Touch 5, iPod Touch 6
Samsung : A8 2018, Galaxy S8, Galaxy S8+