The screen or the glass of your iPad is broken ? We can repair the glass only on your iPad Air 2. Our repair center is equipped to repair only the glass on your iPad Pro. This repair allows you to keep your original LCD screen. We can also repair your iPad for a charging or battery problem. All our repairs for iPad are 1 year warranty !

The Micro-Techno team can repair your iPad in London (Ontario) with our free mail in repair service.

Very Fast Mail In Repair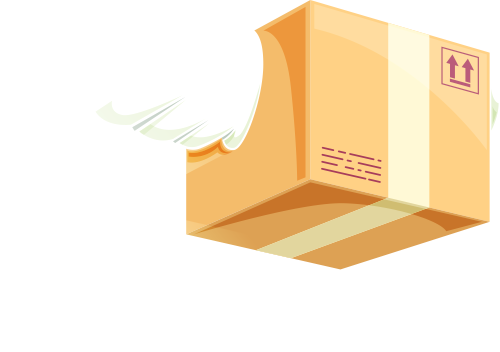 You can not come to our repair shop ? Complete our online registration form to send us by Post your iPad. You can always track your iPad during the repair to the end and the shipping back to your address.
Mail in my iPad